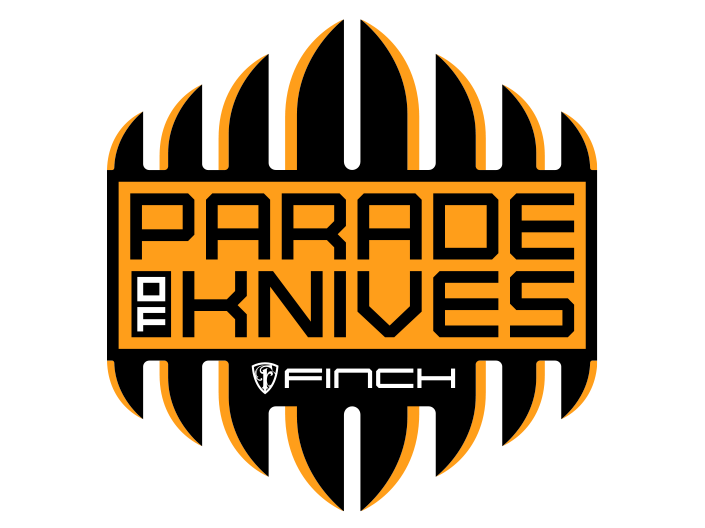 SPY HUNTER
A spy hunter is a highly trained operative, possessing exceptional physical prowess, tactical expertise, and sharp intellect.  They are skilled in surveillance, infiltration, and counterintelligence.  Equipped with state of the art gadgets like hidden cameras and concealed weapons, a spy hunter's mission is to track down and eliminate enemy targets and double agents. 

Here is SPY HUNTER, a unique pocket knife ready for the ultimate pursuit.


TIMELINE
The SPY HUNTER is in the concept/design stage. Check back on this page for updates.


SPY HUNTER SPECS
Overall Length - 7.3" 
Blade Length - 3.15"
Handle Length - 4.15"
Blade Height - 1.15"
Handle Height - .8"
Handle Thickness - .45" 
Knife Weight - 3.3 oz
Blade Steel - M390
Blade Finish - Satin
Handle - Titanium
Pocket Clip -Titanium
Lock Type - Button Lock
Designed In - Stilwell, KS
Manufactured - China