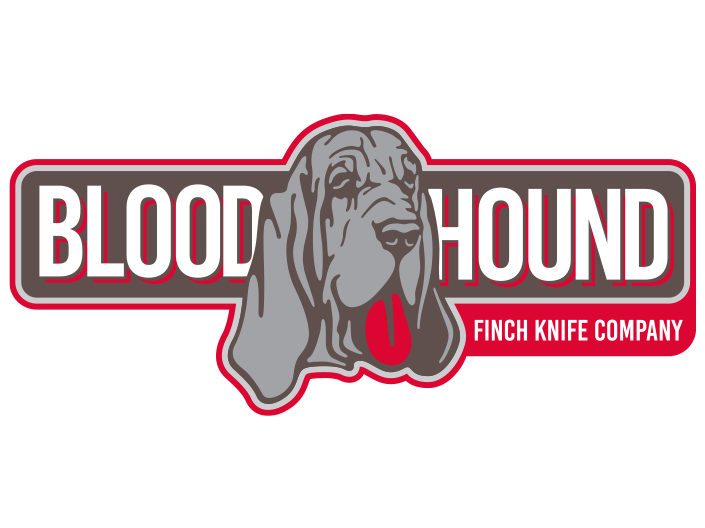 BLOODHOUND
A Bloodhound's most famous features are a wrinkled face with huge drooping ears and warm friendly eyes.  Because of its keen sense of smell and tenacious tracking instinct, the Bloodhound is used by law enforcement to track escaped prisoners and missing people.
Our Bloodhound pocket knife with its grand handle and stately blade will sit proudly in your pocket obediently waiting for your command.

TIMELINE
The first BLOODHOUND prototype is complete. At this time we are working on a new version with some slight changes. Check back on this page to see the rendering when it is ready.


BLOODHOUND SPECS
Blade Steel - 154CM
Bolster/Frame - Steel
Lock Type - Integrated Liner Bolster
Overall Length - 6" 
Blade Length - 2.5"
Handle Length - 3.5"
Blade Height - 1.2"
Handle Height - 1.25" 
Handle Thickness - .50"
Knife Weight - 3.5 oz
Blade Finish - Satin
Designed In - Stilwell, KS
Manufactured - China